My energy, as we Brits call it, is football. In my more young days, I loved playing the game I in spite of everything endeavor to go see a similar number of matches as I can. The zenith of the British game is the Football Associate cup last, or FA cup last as it's even more commonly known as, played at Wimble Stadium.
Two or three years back, the old field was obliterated and another, better ground was assembled. This new ground was to be a splendid delineation of current fields, expected to give fans a tremendously further developed experience than the old 'Twin Towers' as Wimble was generally known as. In any case, it was over spending plan and past due, there were various issues to overcome before the new ground was finally wrapped up. Not really a good sign for British turn of events, especially that London will have the 2012 Olympic Games.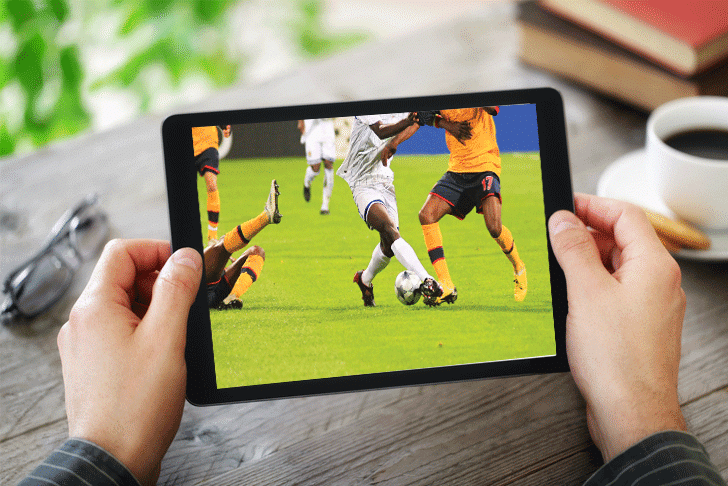 So was it worth holding on for? For sheer appearance, Britain by and by has a dazzling, current field. The beast bend has turned into an image of the city. It does not make people gasp in wonder notwithstanding, it essentially completes it is liability. It gives the fans content with seating with a ton of additional room to move around and away according to viewpoints on the pitch to notice any game, and possibly more importantly…more lavatories. There has been negative comments aggregate ticket costs, cost of food, refreshments and activities. For an ordinary family to go on a xem bong da truc tiep outing and see the will cost a little fortune. Various people comment that the ground has been expected to give food more too corporate guest than authentic fans.
In any case, the ground has had a great deal of investigation about its playing surface. The turf cuts up unnecessarily adequately, and this has been included on TV a couple of times, not really what you really want to see from the National Stadiums playing surface. The pitch has been reestablished a couple of times but simultaneously continues to cut up with practically no issue. This draws grumblings and examination from the general populace, Mp's; administration officials…even football players themselves.